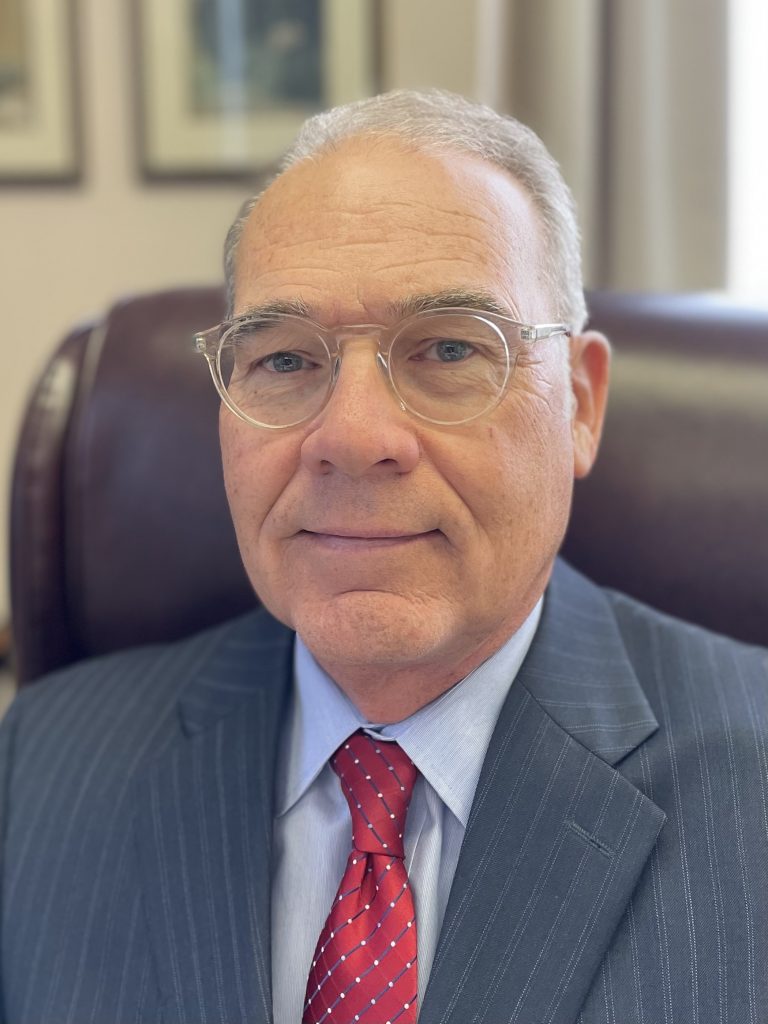 J. MATTHEW CAREY
Since 1977, Matt has focused his practice on civil litigation, personal injury law, commercial law, estate planning, probate, probate litigation, and municipal law. He has tried a variety of jury cases in both state and federal courts, and represents numerous business clients, guiding them through the legal intricacies of commercial law. He has successfully negotiated and handled closings of the sale of numerous local businesses. Matt is committed to providing quality, personalized legal services and counsel.
Additionally, from 1978 until 2012, Matt served as an Assistant Jefferson County Attorney and defended the Louisville Metro Police Department, Fire Department, and various other agencies in civil litigation.
Matt is a graduate of the University of Dayton, having received his degree in business administration with a major in accounting, and his law degree from the University of Louisville where he served on the University of Louisville Law review. He is a member of the Louisville Bar Association (Probate and Estate Planning Section), Kentucky Bar Association, and is admitted to practice in U.S. District Court for the Western District of Kentucky and the U.S. Court of Appeals for the Sixth Circuit.
Since 2012, Matt has served as a member of the Attorney Steering Committee of Citizens for Better Judges, an independent organization dedicated to maintaining and improving the quality of the judiciary. He lists among his pro bono clients the Kentucky Society Daughters of the American Revolution.