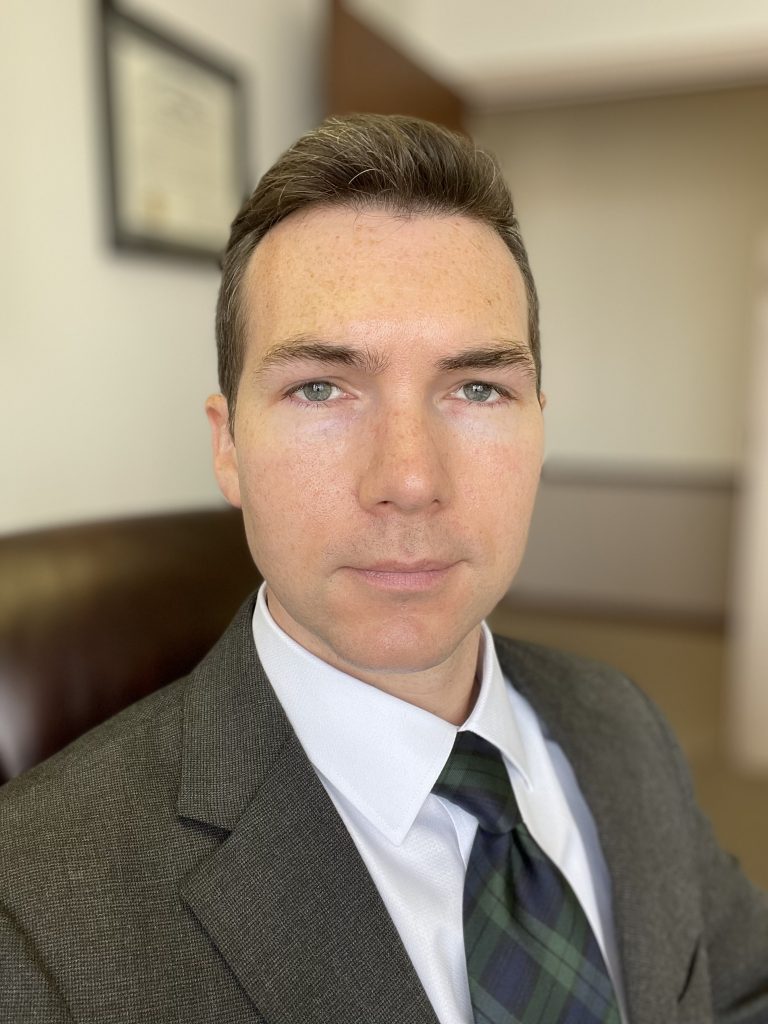 JAMES T. CAREY, II
James started his legal career as a law clerk for the Jefferson County Attorney's Office, where he assisted attorneys in both civil and criminal actions. Upon graduating law school and passing the bar exam in 2015, he began working as an Assistant County Attorney. There he obtained valuable daily courtroom experience prosecuting criminal cases ranging from traffic violations to the initial stages of felony offenses, with a strong record of achieving successful outcomes in jury and bench trials. He then moved to the civil division of the Jefferson County Attorney's Office where he assisted Metro Council, the Planning Commission, and various other agencies with a focus on property law. In 2018, James returned to the criminal division to head Drive Safe Louisville, the Jefferson County Attorney's traffic safety program.
Since 2019, James has also engaged in the private practice of civil law, where his tenacity and eye for detail and have benefitted his clients. James focuses his civil practice on civil litigation, business law, commercial sales, commercial property, wills, estate planning, and probate.
James completed his undergraduate studies at the University of Dayton and earned his law degree at the University of Louisville. He is a member of the Louisville Bar Association and the Kentucky Bar Association and is admitted to practice in the U.S. District Court for both the Eastern and Western Districts of Kentucky.