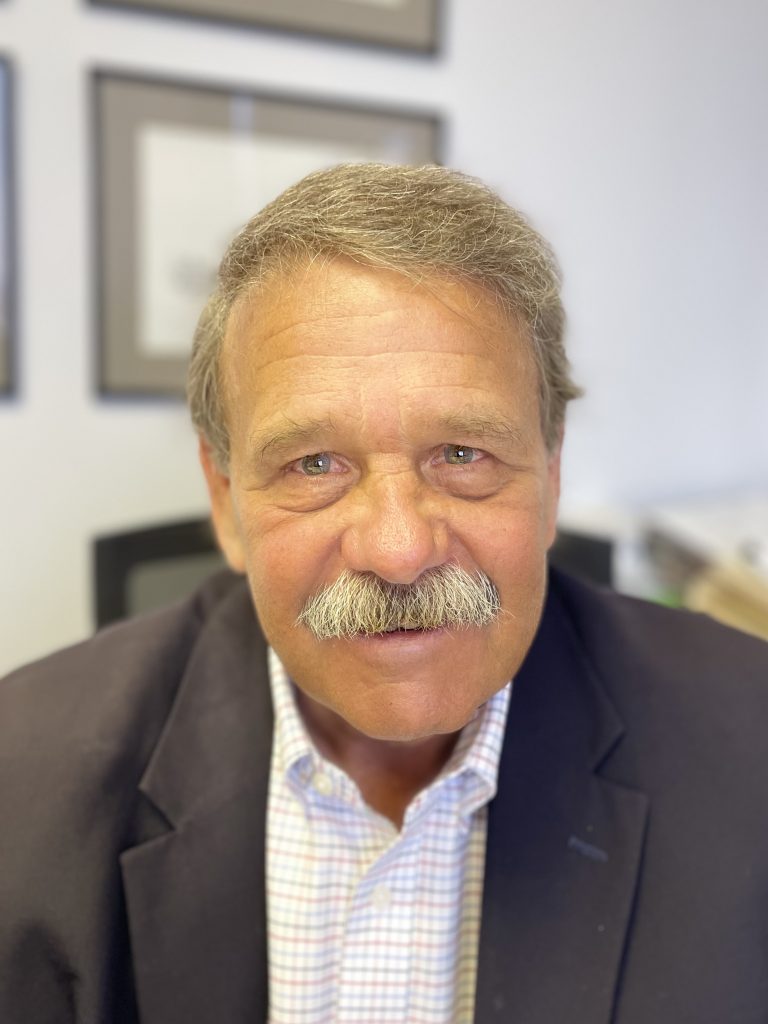 BRUCE A. NEIMI
Since 1976, Bruce has focused his practice on civil litigation, personal injury law, estate planning, probate, and real estate closings.
From 1992 to 2018, Bruce served as an Assistant Jefferson County Attorney, prosecuting cases in Traffic Court.
Bruce received his Bachelor of Arts degree from DePauw University, and his law degree from the University of Louisville in 1975. He is a member of the Louisville Bar Association, Kentucky Bar Association, the American Bar Association, and is admitted to practice in the U.S. District Court for the Western District of Kentucky, the U.S. Court of Appeals for the Sixth Circuit, and the Supreme Court of the United States.